At Pacific View Tax our specialty lies in delivering personalized financial advice for families, with a keen focus on ensuring financial stability and wealth preservation for generations to come.
Book Your Free Consultation Today!
Experience authentic tax assistance from genuine professionals, offering tangible tax refund advantages.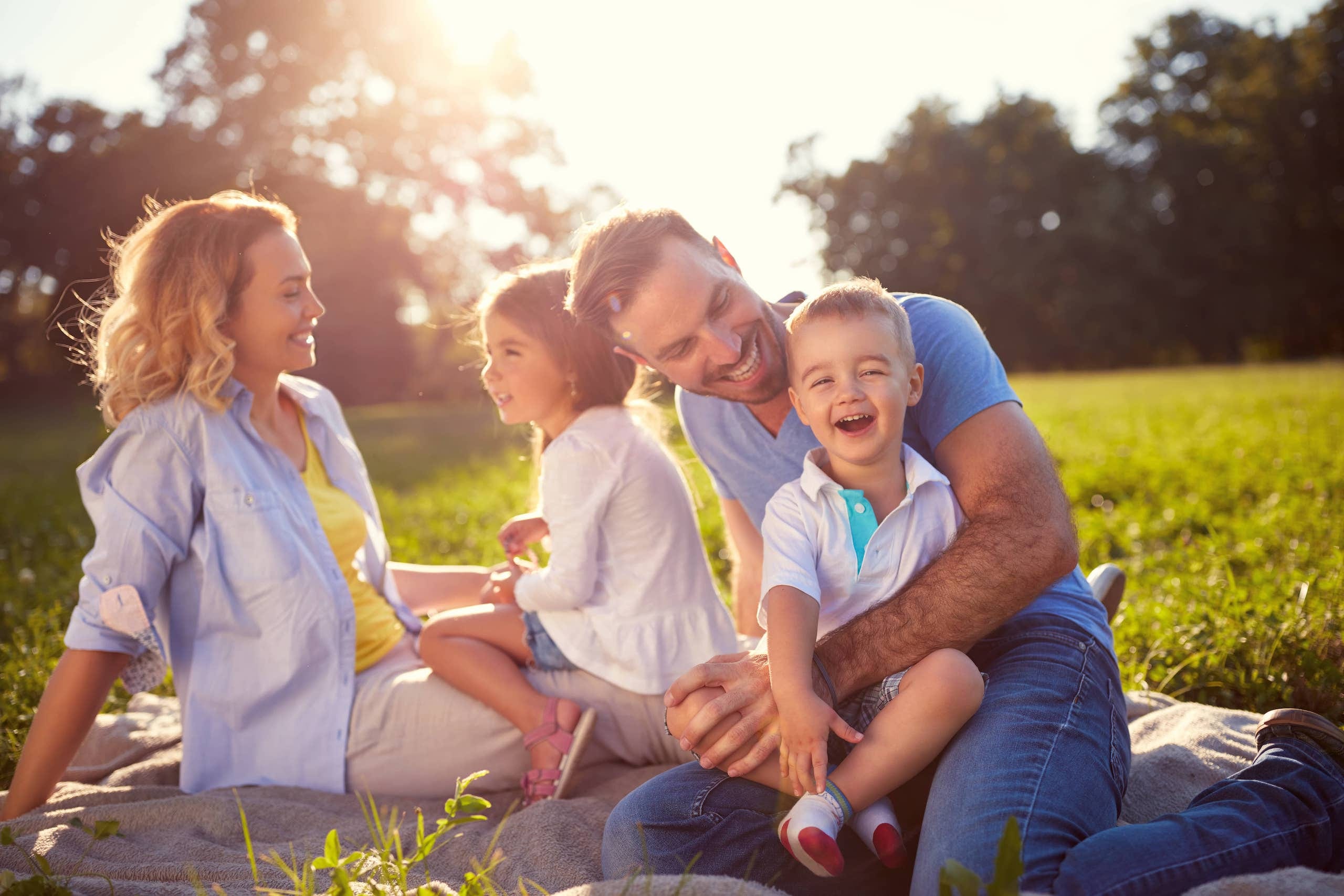 Make an appointment at our local office to sit down with one of our tax professionals and prepare your return.
If you'd rather file remotely from the comfort of your home using your phone, computer or tablet.
Drop your docs at our local offices and go. Review, approve, and sign virtually through your client portal.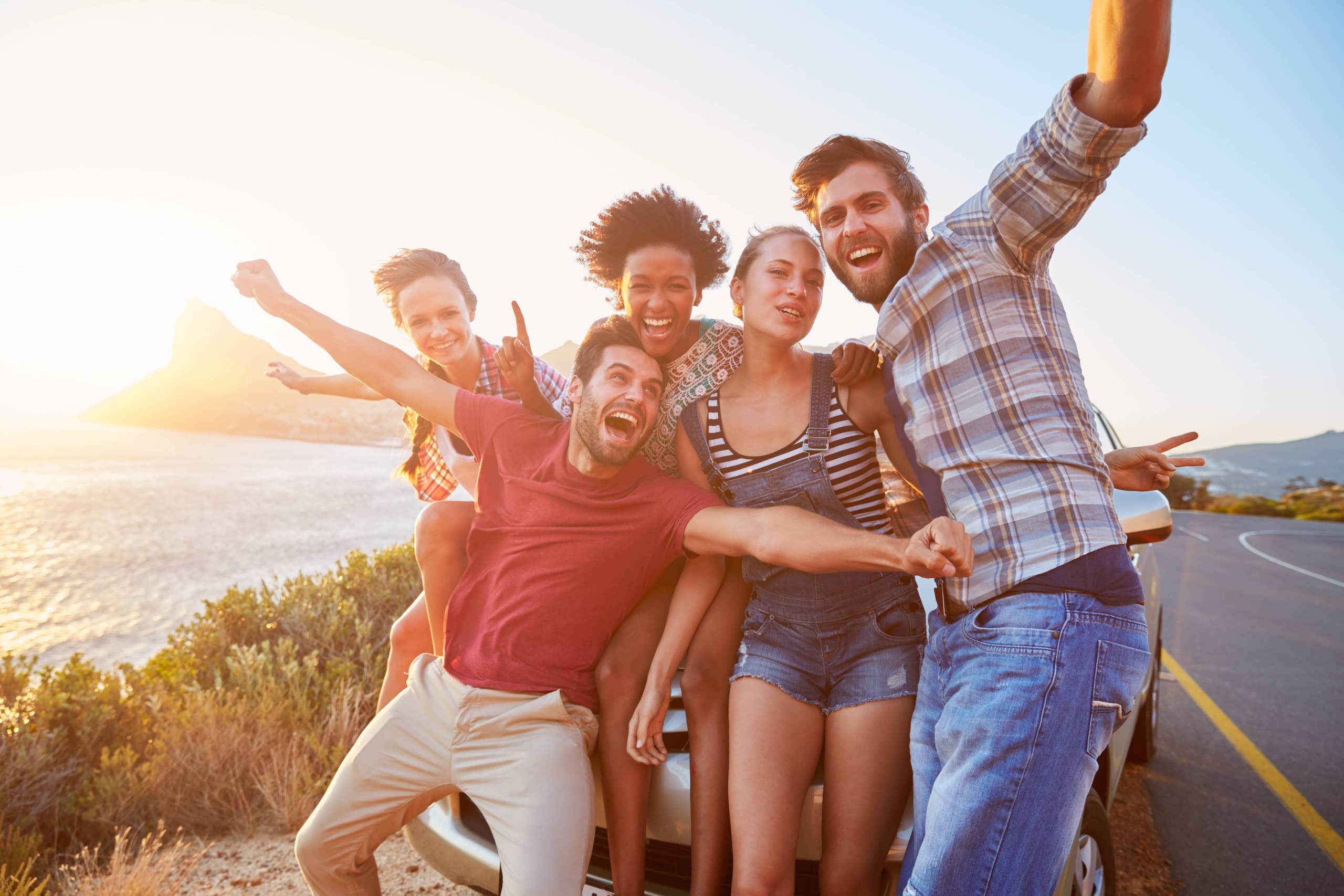 Are You Ready To Cure Your Taxstress?
Taxstress is the anxiety, worry, or tension that can arise from dealing with tax-related issues. Pacific View Tax can help overcome your "Taxstress" today!
Filing your taxes is as easy as 1-2-3!
Schedule a new client consultation call.
Choose the method of filing your taxes that suits you best.
We'll prepare your taxes & ask you for approval when finished