Pacific View Tax is a family-founded and managed firm that has been at the forefront of offering superior, personalized income tax preparation services to local individuals and businesses for over 25 years. Our founders, Henry & Dana Nguyen, established the firm in 1988, and we've since then entrenched ourselves in Oxnard, CA, serving the entirety of Ventura County.
At the helm of our operations are Kris and Ginger, both Enrolled Agents and proud alumni of Cal State Channel Islands, each holding a bachelor's degree in business. Our firm's mission revolves around assisting clients in maintaining their financial viability in the present while proactively strategizing for future objectives. We uphold an unwavering dedication to fulfilling these objectives, underpinned by a commitment to high standards of excellence and professionalism.
Our specialty lies in delivering personalized financial advice for families, with a keen focus on ensuring financial stability and wealth preservation for generations to come.
Our founder, Henry Nguyen, established Pacific View Tax in 1988
We have over 1800 happy clients who trust Pacific View Tax
Our clients have rated us 5 out of 5 on Google for our services
We guarantee 100% client satisfaction with our services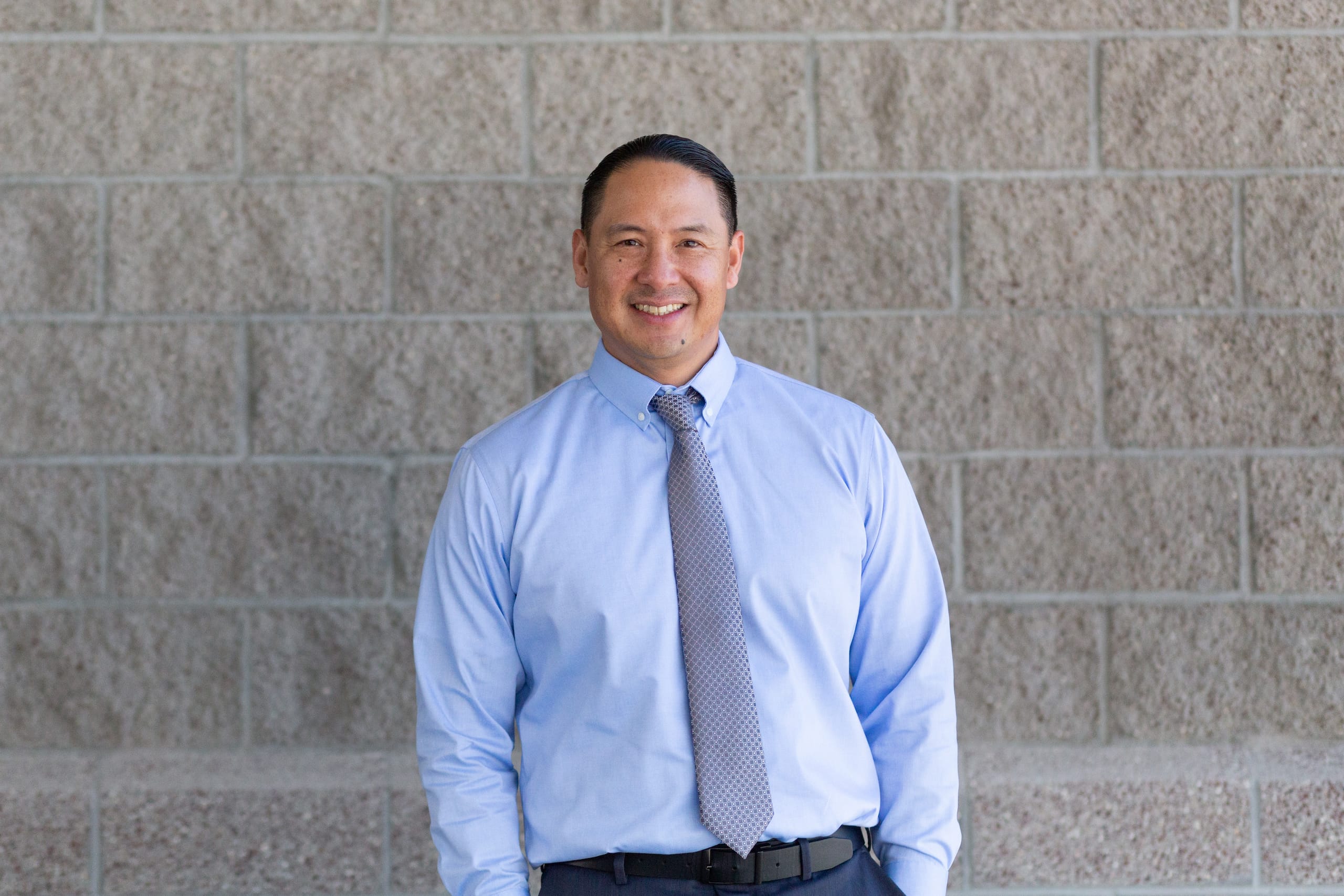 -Enrolled Agent
-Bachelors of Science in Business Administration
-Masters of Science in Taxation (MST)
-CTEC Tax Preparer
-Real Estate Broker
Kris is an accomplished scholar graduating with a Bachelor's degree in Business from Cal State Channel Islands, Magna Cum Laude. He continued his educational journey with honors, earning a Masters in Taxation from Cal State Northridge. Kris enjoys traveling and is a sports enthusiast. He brings a unique blend of academic excellence and a passion for family.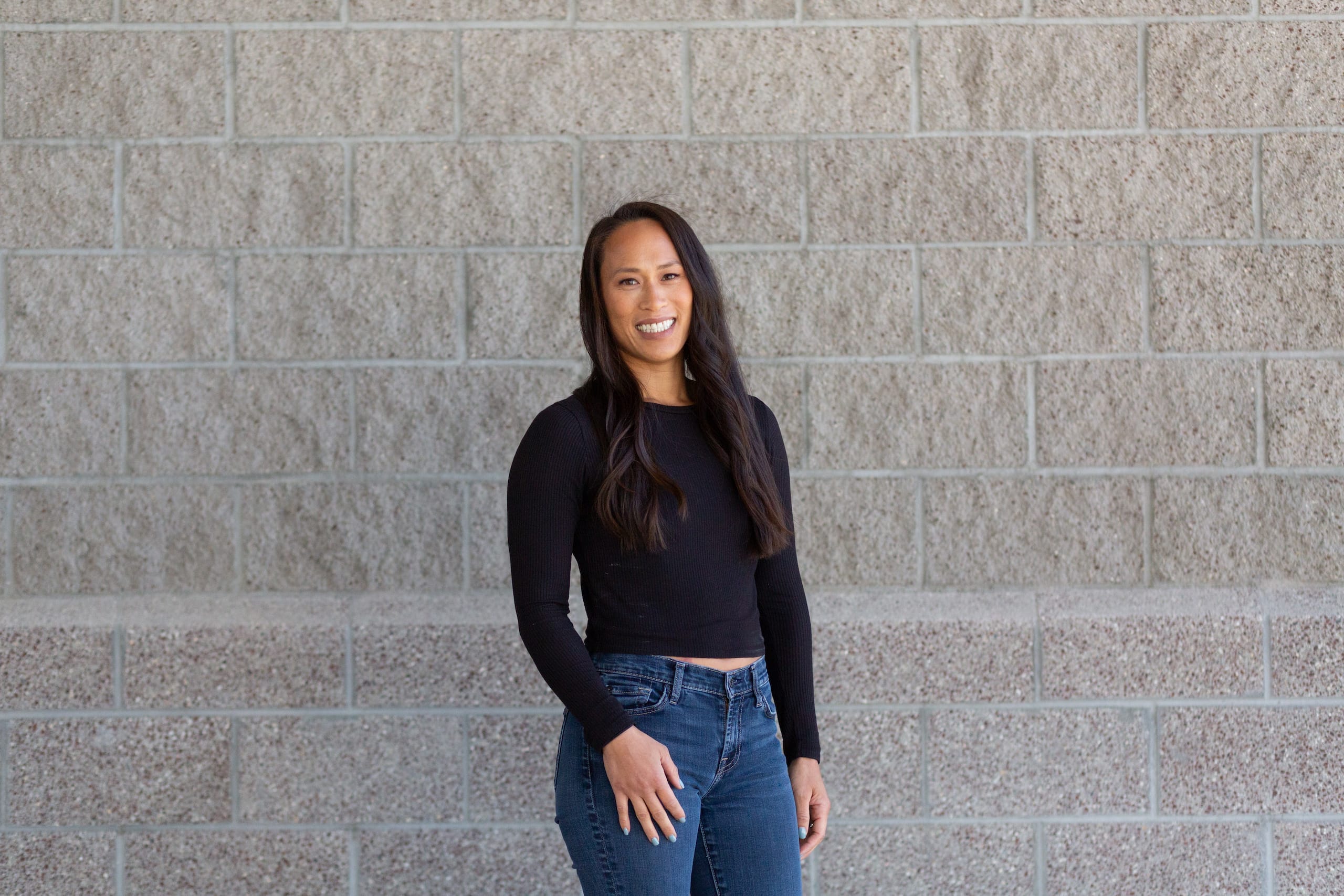 - Enrolled Agent
- Bachelors of Science in Business Administration
- CTEC Tax Preparer
- Mortgage Loan Officer
Ginger is a dedicated professional who earned a Bachelor's degree in Business from Cal State Channel Islands. Outside of the business world, she enjoys exploring traveling with her family, and staying fit through CrossFit. Ginger brings a well-rounded perspective to both her personal and professional life.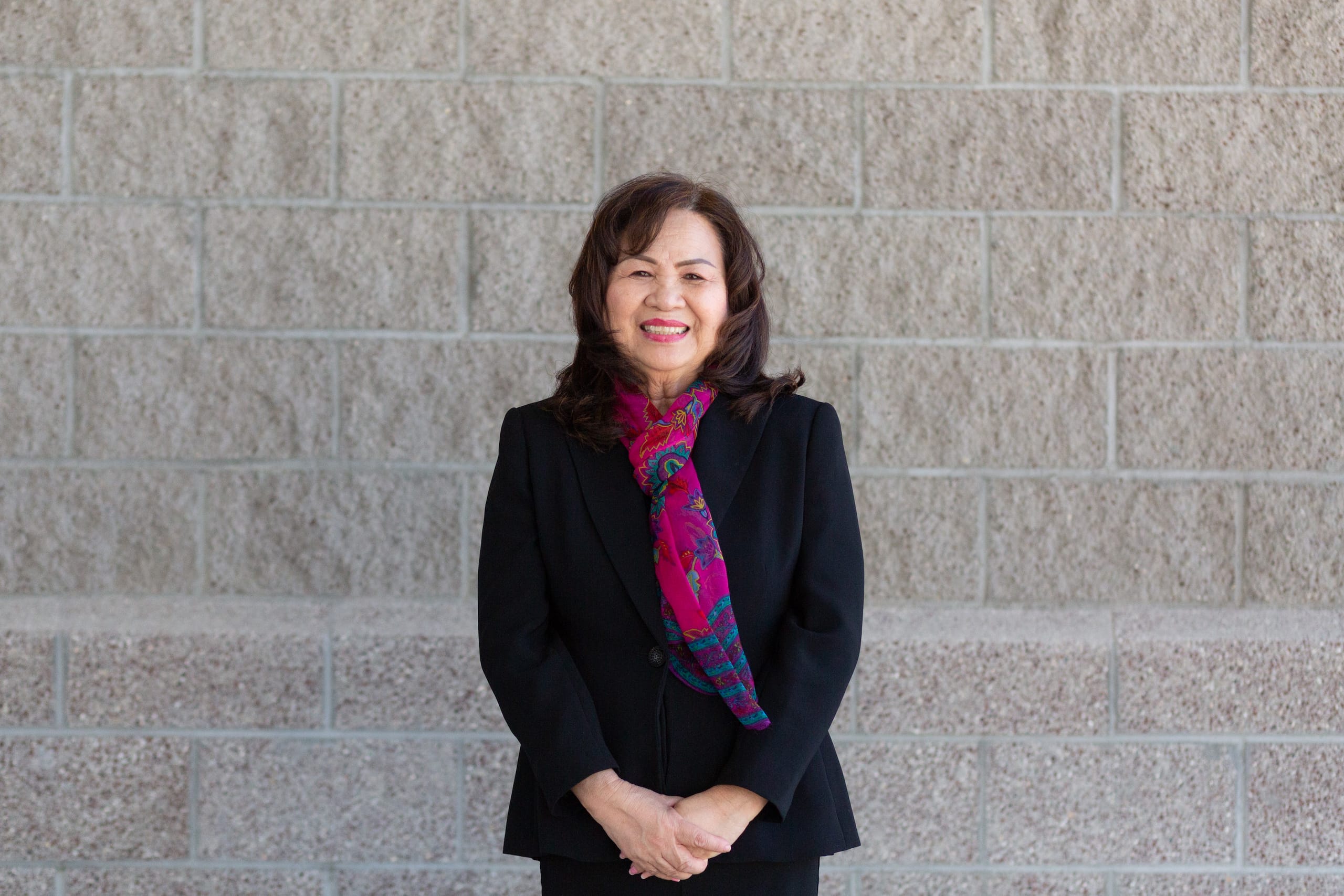 -CTEC Tax Preparer
-Real Estate Agent
Dana embarked on a new chapter in life with her husband, building a successful career in taxes and founding a thriving family business. While dedicated to its success, she also cherishes quality time with family, including her beloved grandchildren and friends. Her commitment led her to pass the business on to the next generation, ensuring a legacy of success as she continues her passion for travel and new adventures.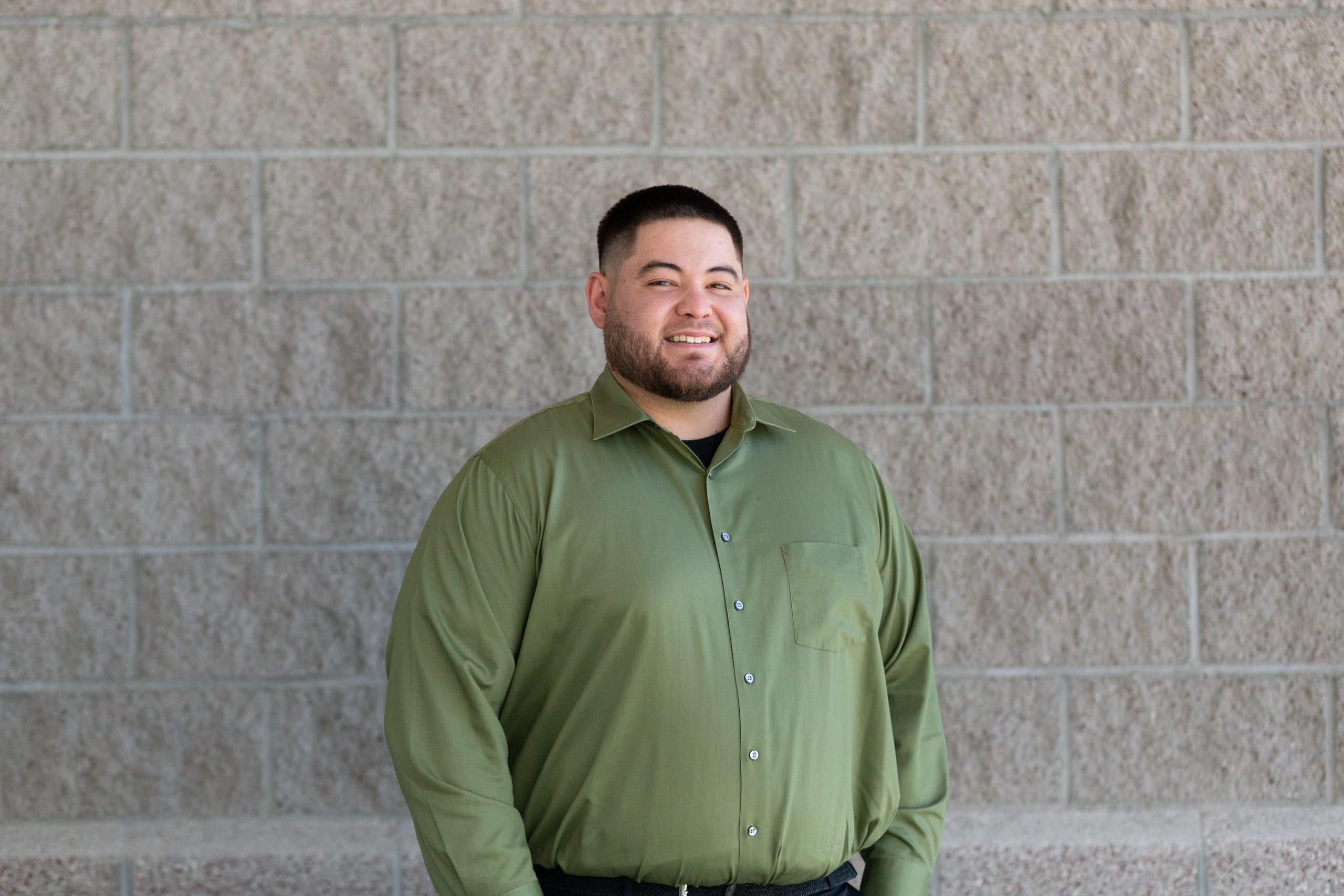 Jason is all about the simple joys in life, valuing quality time with family and friends. With a genuine love for sports, he can often be found cheering for his favorite teams or enjoying a game. Known for his unwavering dedication, Jason is someone who puts in work.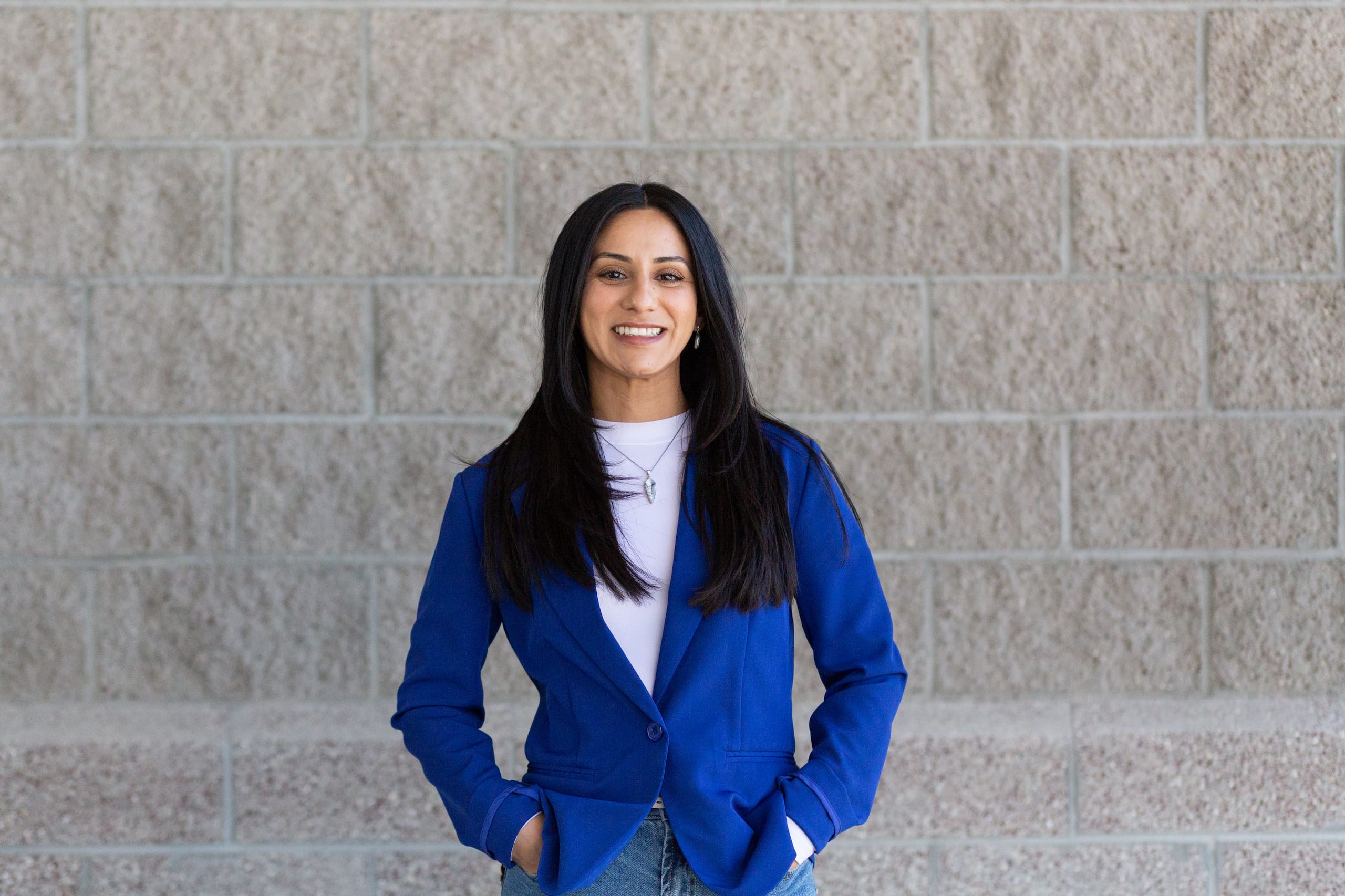 Rosie finds joy in staying active, often sharing fitness activities with her husband. She has a passion for exploring new places, savoring a good cup of coffee, and cherishing the moments spent with family. She finds balance by creating lasting memories with loved ones.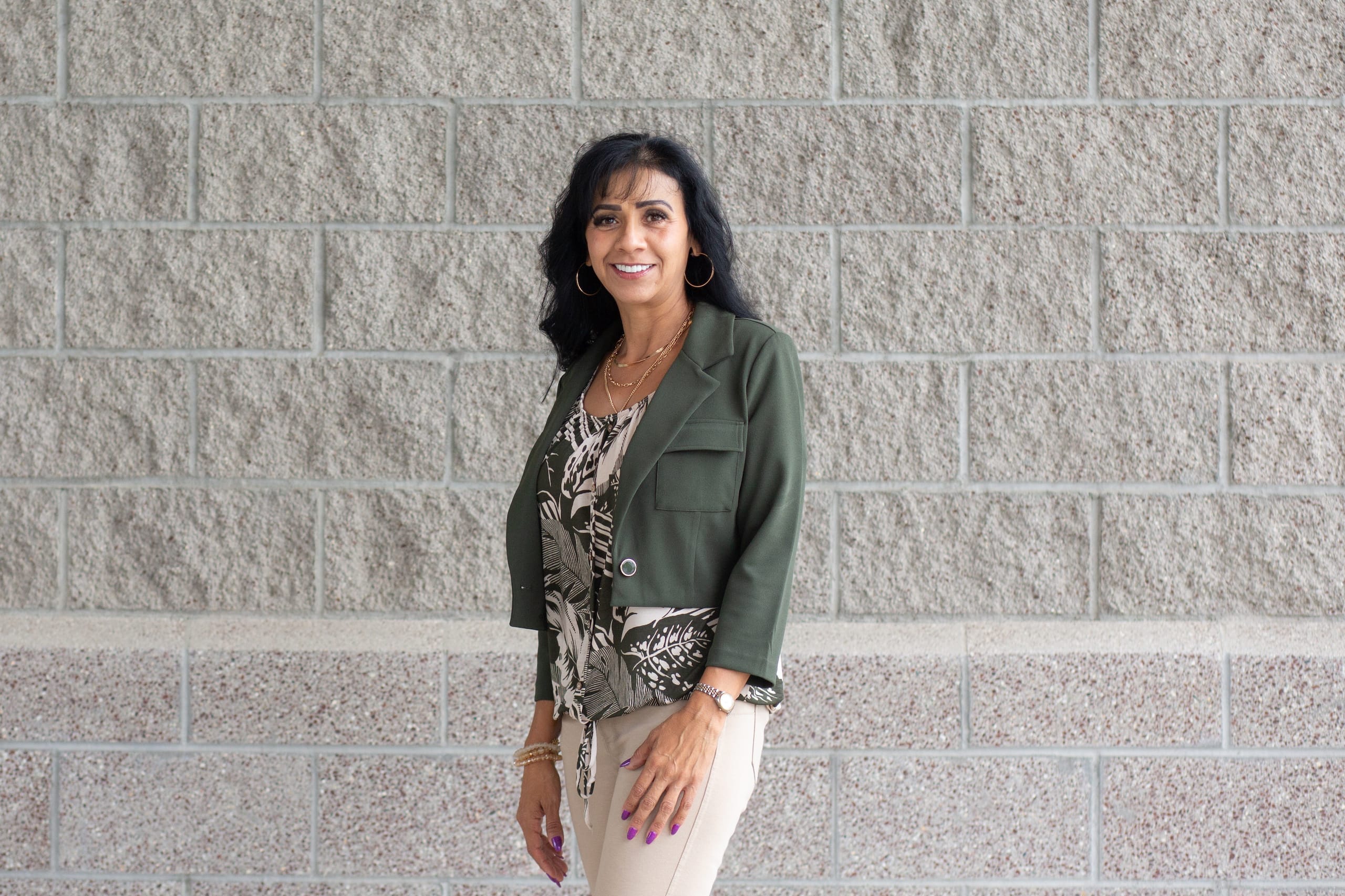 Customer Relationship Manager
Sylvia finds joy in spending quality time with family and friends, deeply involved in her church community. Her passion for learning drives personal and spiritual growth. She radiates positivity and enthusiasm in all aspects of life.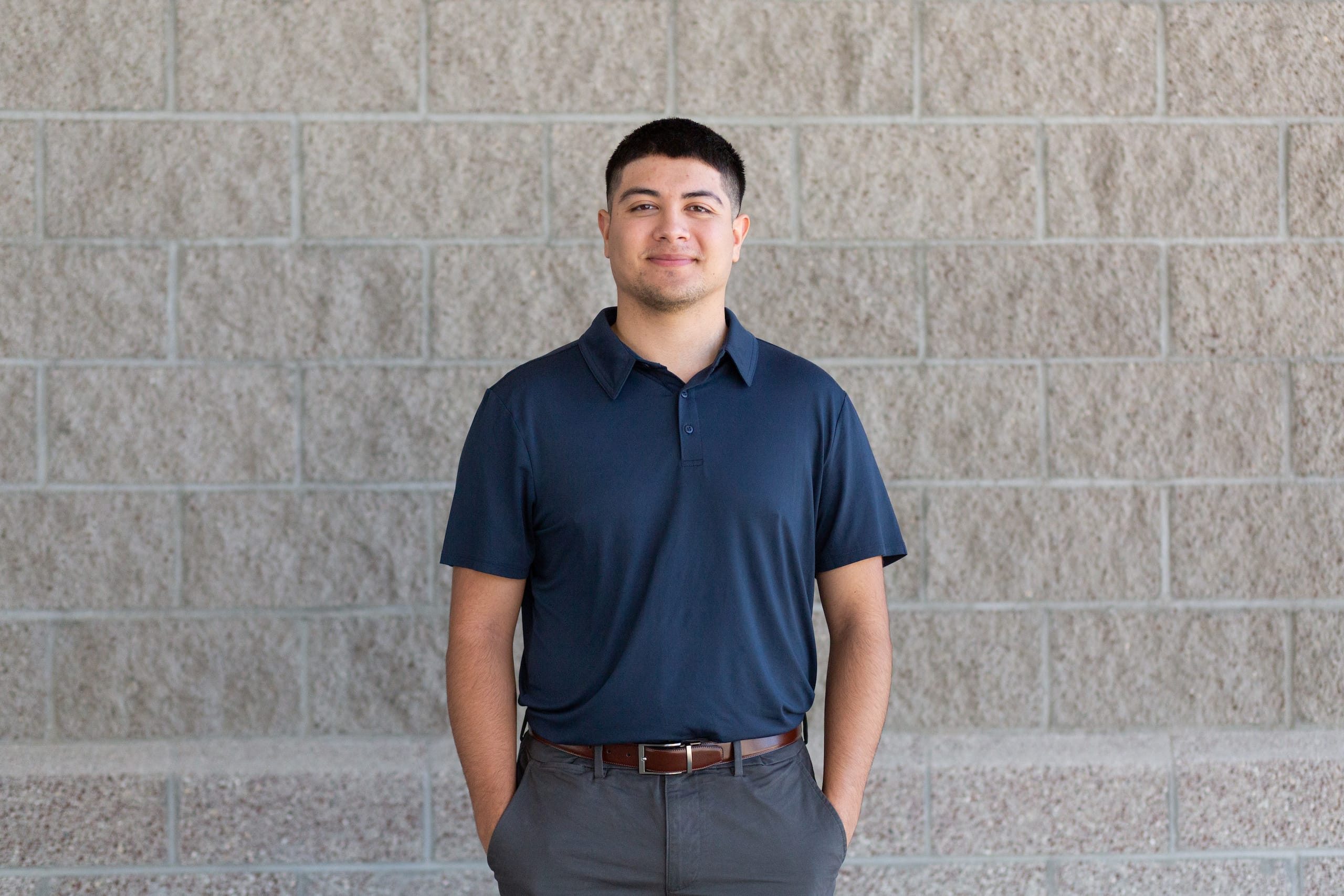 Christian is a true enthusiast in life, always on the pursuit of knowledge. He treasures the company of family and friends, who share an excitement in the world of sports.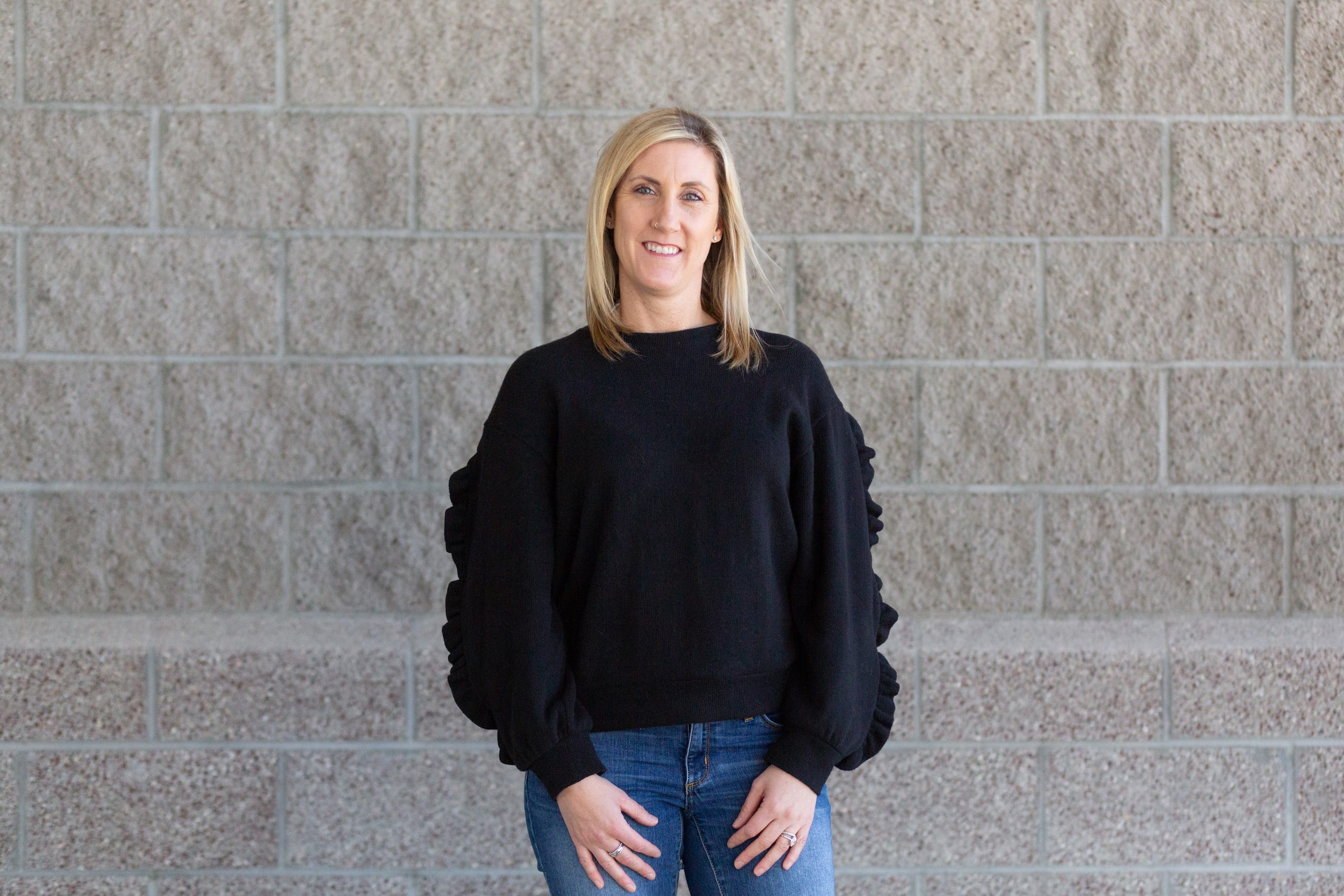 -San Francisco State University - Bachelors
Brooke is a San Francisco State graduate who finds solace at the beach and shares the joy of CrossFit with her family. She enjoys going to country concerts, where she can immerse herself in the world of country music.